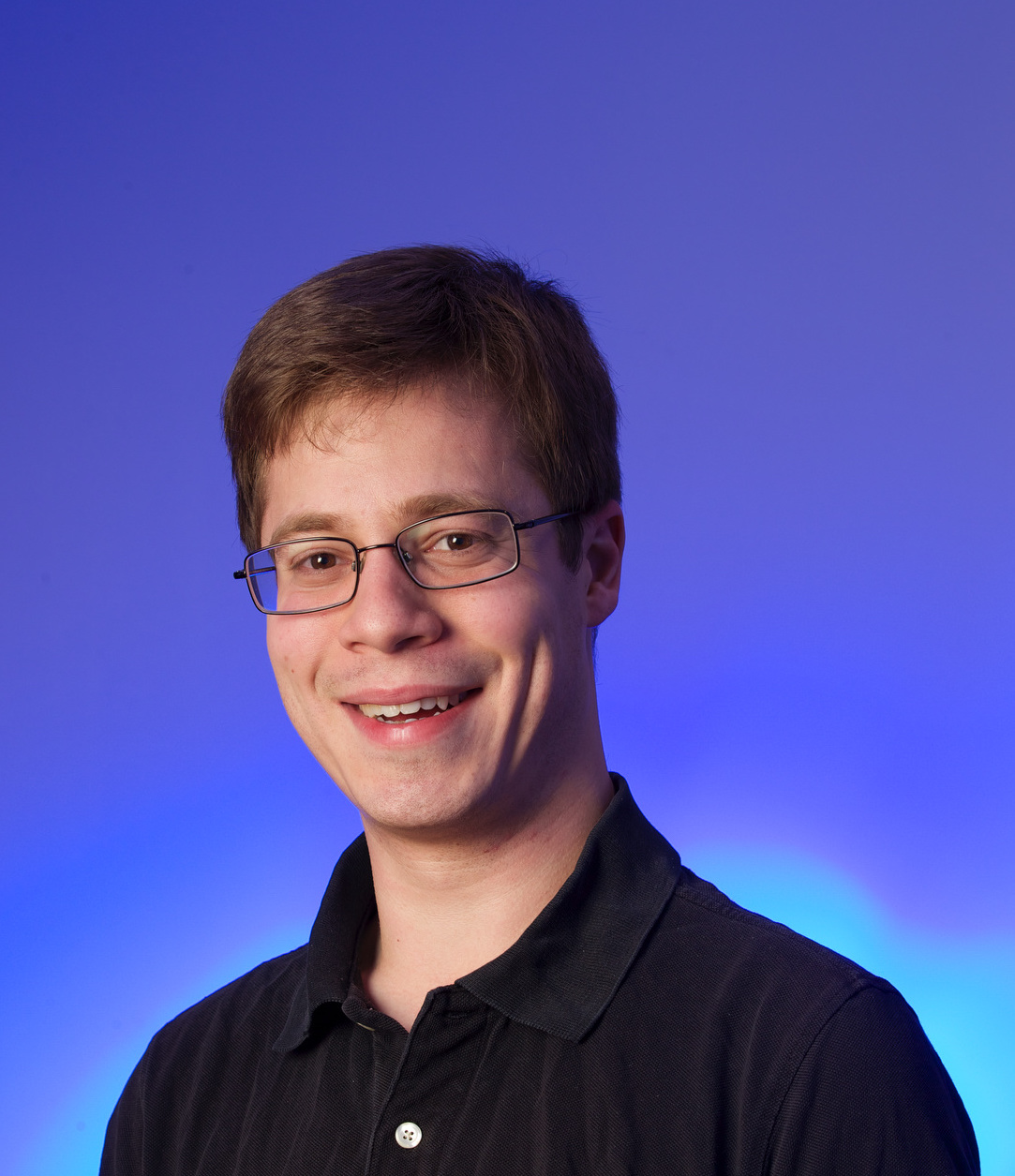 Department of Electrical Engineering and Computer Science (EECS)
Soda Hall, University of California at Berkeley
Berkeley, California 94709
I'm currently at Berkeley, in the group of Umesh Vazirani.  I am also a research scientist at NIST.
Previously, I defended my Ph.D. in Computer Science in the Department of Computer and Mathematical Sciences and the Institute for Quantum Information and Matter at Caltech, co-advised by Alexei Kitaev and Chris Umans.
I'm interested in all topics concerning quantum computation, computational complexity theory and theoretical computer science more generally.
---